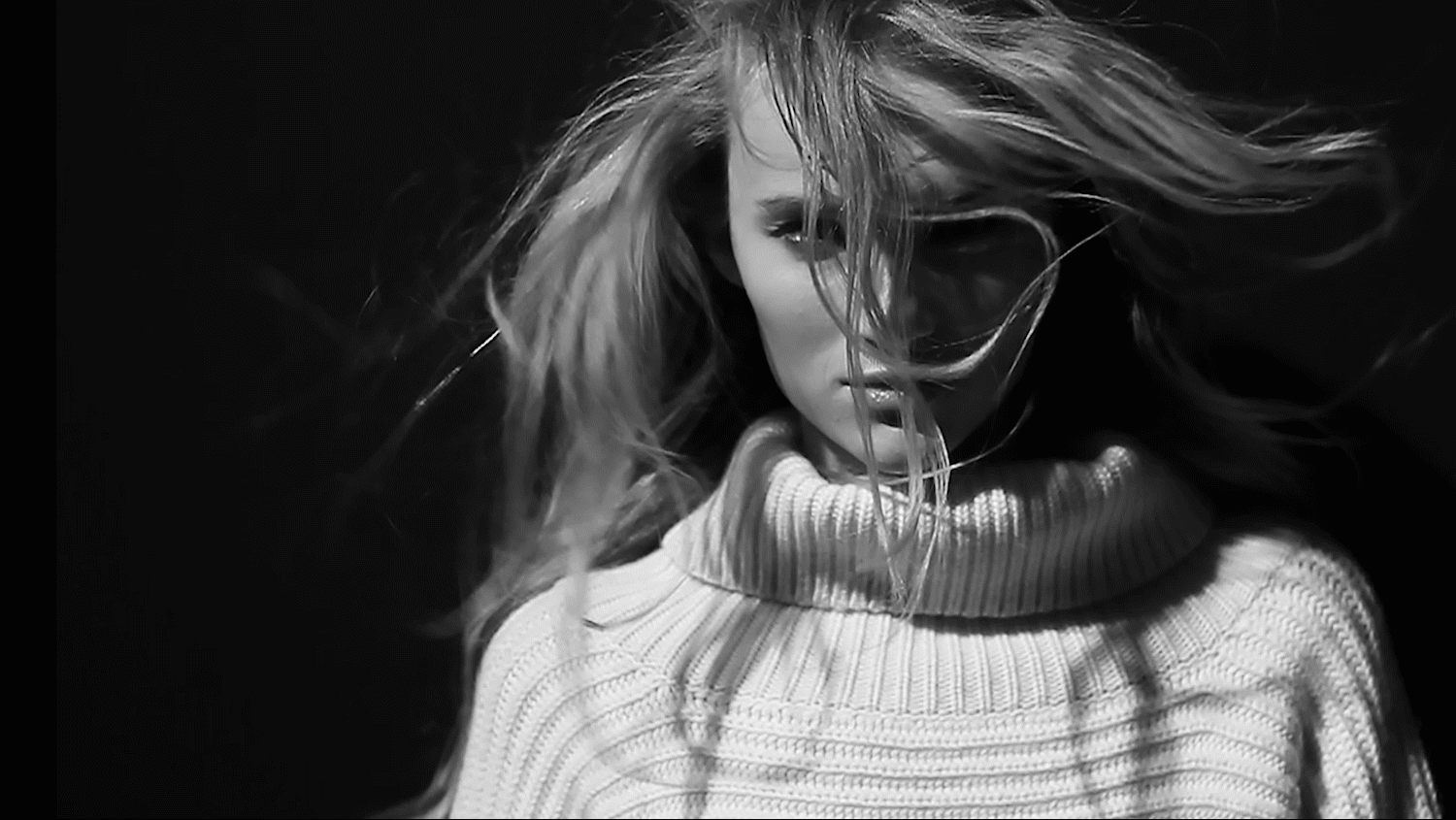 Stephan Boya spokesmodel Michaela Bodenmiller
About The client
I have no problem saying that we have a perfect working relationship - Stephan Boya is not a client, but a partner.
Stephan Boya is a fast moving luxury cashmere fashion label based in Hamburg.
Casting
We have been very lucky to have Michaela Bodenmiller as our spokesmodel for the past 6-7 seasons. She perfectly embodies the Stephan Boya spirit.
Moving image and video is rapidly becoming indispensable for brands to get their story across. here some of the video I have produced for Stephan Boya.
Publishing
A few seasons ago we realised that self publishing platforms like Blurb are ideal for brands like Stephan Boya to quickly and very cost effective publishing books and magazines that they could use as highly personal give-away's to their most valued stockist and retailers. Every season I design, produce & publish a high end magazine for Stephan Boya.