"l'espoir" starring model Michaela Bodenmiller.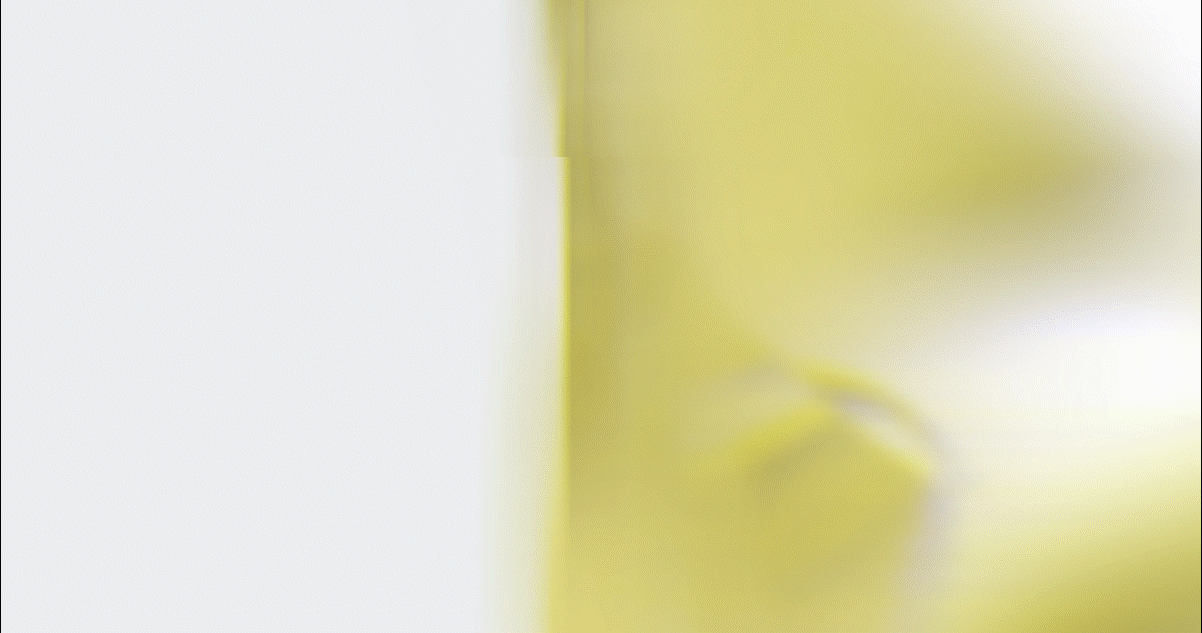 Outtake from the short film…
l'espoir - for stephan boya
A very short fashion film…
working in Adobe After Effects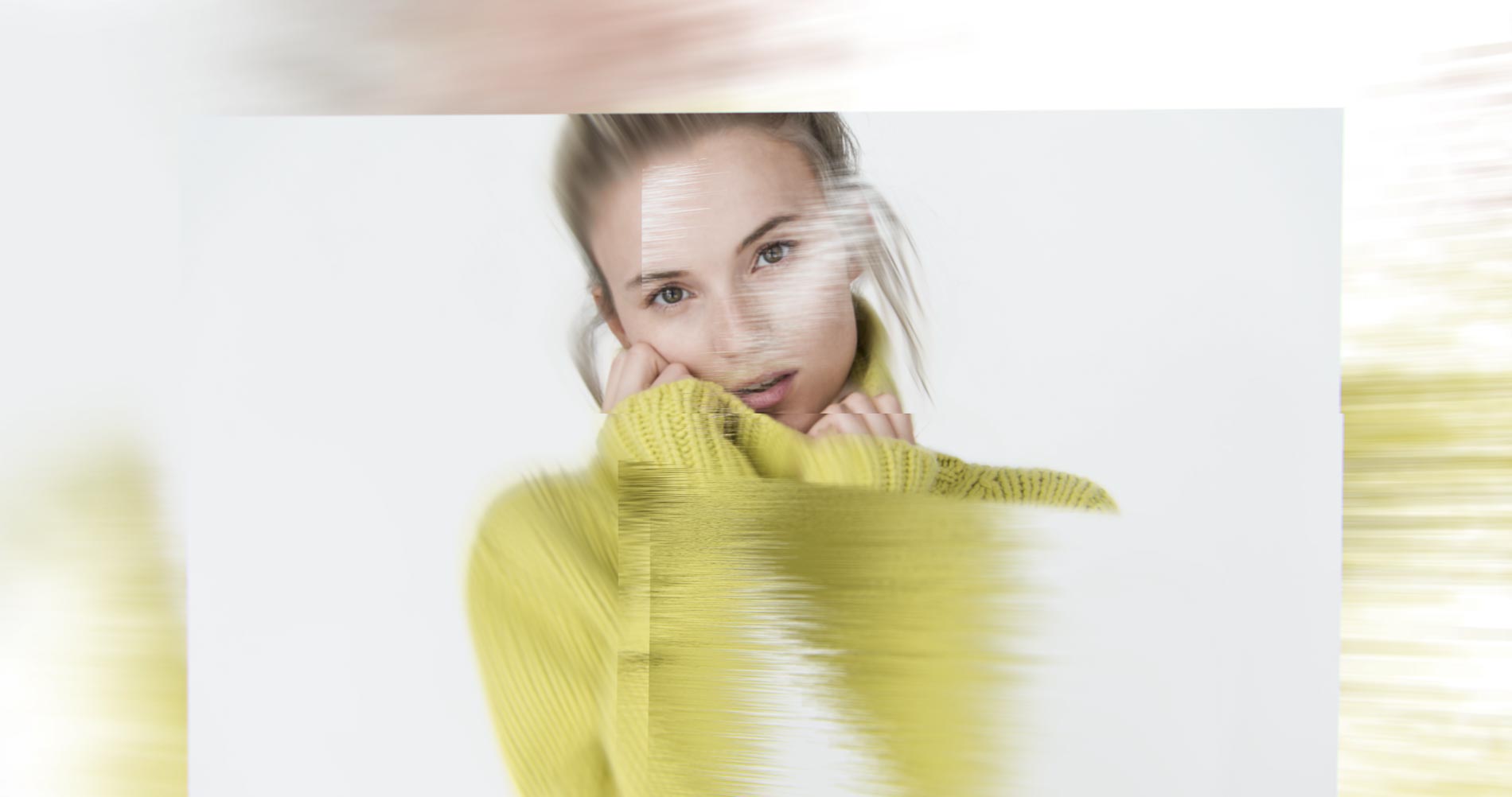 About my client.
Stefan Boya is a luxury cashmere brand based in Hamburg. I've had the opportunity to work with them for many many seasons now. I'm proud to say that we have a very close relationship and they are more than a client, they are my partner's. My work for them includes much more than photography and film. I also publish books and magazines for them and I see myself a "Digital Advisor" for the brand.

"Wear our clothes naked"
The core of Stephan Boya is the feeling of wearing luxurious cashmere on your naked skin. Slipping naked into a cool cashmere sweater after a long day on the beach. Earlier we experimented with different visual approaches, but returned "back to the basics". A very clean, natural look.

About Me
I'm a Swedish photographer working in Berlin Paris and Stockholm. I pride myself of my ability of "getting things done". I try to stay relevant and modern and I aspire to an edgy & elegant look and if my images look "cool sexy and chic" i'm happy. (Search for #CoolSexyChic on Instagram).
For a long time now I've been very interested in the distribution aspects of photography. What happens after we produce the images? What happens after we color-grade and edit the film? How do you get your story out? How do you help your client getting their story out? These are the matters that interests me.
The real impact of "digital" is not the technical aspects, camera, sensors and lenses. It's about the distribution of our images. It's about developing your own channels. We can do this since we're freed from the previous gatekeepers, editors, magazines and agencies.

What is unique about this project?
When I started this project I had no other choice but to use to stills that I had shot for this project. I also knew I wanted to create a 3D space in After Effects. The special thing about this 3D space is the camera. It's super fun to use and I'm fascinated by how you can move the camera around. I had also tested and experimented with the Turbulent Displace effect and I liked it very much so I was pretty sure I wanted to use that as well.
Tools I used
I'm subscribing to Adobe Creative Cloud. This allows me to get my hands on tools that I normally couldn't use. I push myself to experiment with new visual approaches. Because of this I have grown as an image maker. I now take on projects projects that earlier was out of my comfort zone with confidence. The net result is that I now can offer my clients video & film services. I also use the free YouTube creator studio music library to find suitable audio for this project

What were the challenges?
This is an experimental fashion film. The challenge for me was to create something that moves without having shot any video. (Except for two very very short clips). I had the idea of using the still images from the shooting and put them in 3D space, using After Effects, and create something from from there.
There was also a point in the process where I didn't know what to do anymore. I had a severe case of "Writers Block". What to do in that situation?
I realised I had to plop myself down at the computer and continue to tinker around with the project. Trying different things, not waiting around for inspiration to hit me. As the painter Chuck Close puts it:"Inspiration Is for Amateurs—The Rest of Us Show Up and Get to Work".

What Did I learn?
*Do the basics first.
*Keep working at it.
*If stuck - Go to YouTube for tutorials.

Crew & Collaborators
As always, the beautiful Michaela Bodenmiller was the spokesmodel. Stylist Claudia Schlifter did the hair and make-up. We shot the whole project at Luna Studios in Hamburg