About the client
Porsche Design is headed by designer Thomas Steinbruck who drew his inspiration for this collection from the archives of Ferdinand Porsche and the clean aesthetics of the Bauhaus movement. Mixing matt and glossy Mr. Steinbruck sought to create a modern, dynamic look while staying respectful to the labels heritage.
 
The technical part
We spent a considerable amount preparing and designing the lighting, set building and all the other photographic-specific elements. A row of open flash heads on the ground added some sophistication and slight mystery to the ambiance. One of my references for the lighting was having the feeling of a luxurious, lit up pool, at night…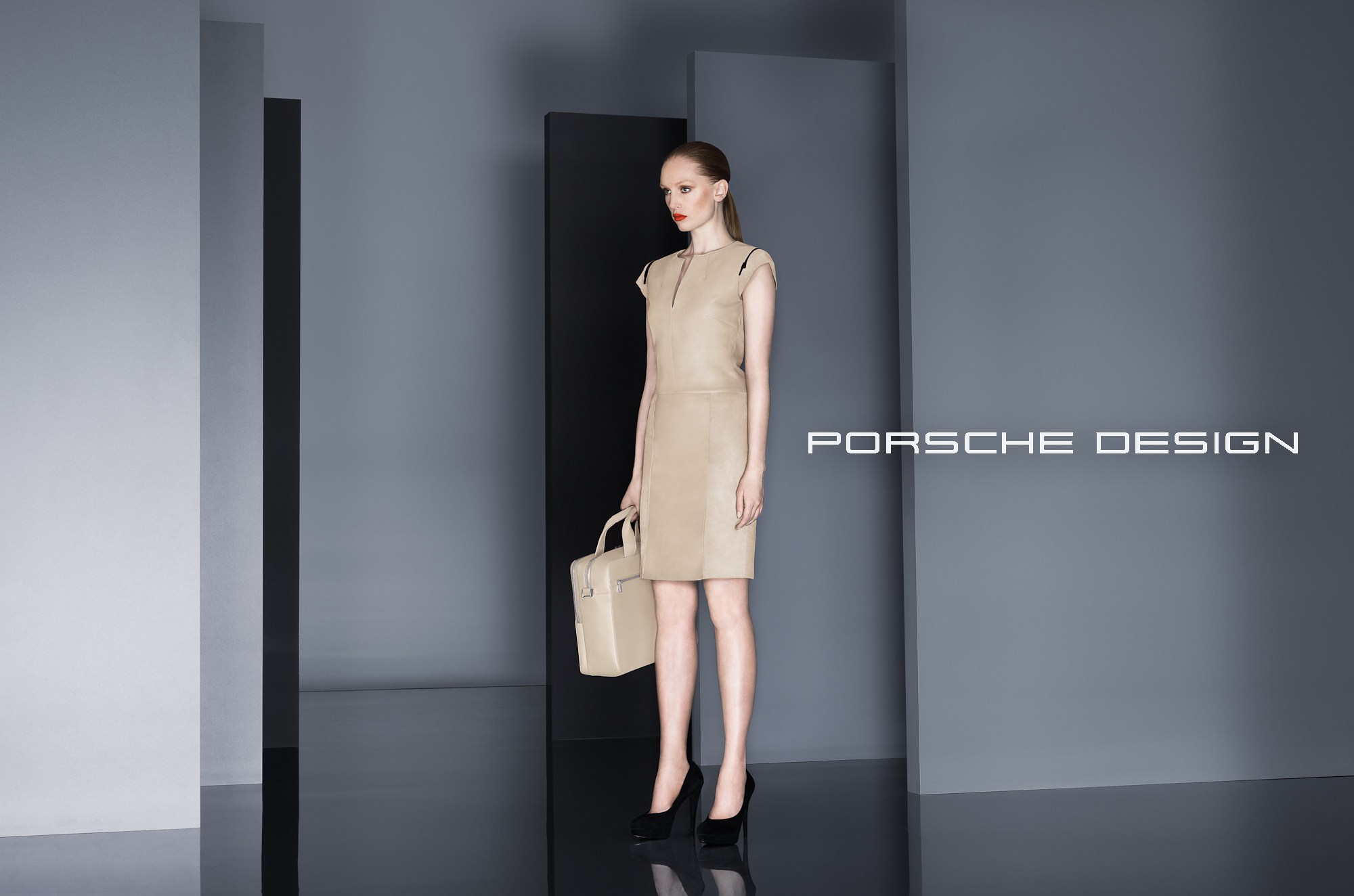 The look
The look of the images tried to emulate a late night pool party in los Angeles and we juxtaposed a super glossy floor with sober and matt surfaces on the walls.